ABOUT US
At Do-All Excavating, we specialize in a variety of excavation services that require a special touch and a certain expertise. When it comes to the grading and excavation of your project you want a professional who knows the business.  You want a contractor who has the right machinery and is prepared for any of the challenges that can arise during such an important project.   We are your solution.  Do-Excavating has provided top-quality land enhancement services across Kentucky, Tennessee, Illinois and Missouri for over 40 years.
We have the experience and proficiency to work with our clients to see to it that their project is done correctly and on-time. Conveniently located in Western Kentucky, our company is centrally located to our clients in the four-state region. Whatever your land enhancement job demands, you will receive the specialized service your project requires.
If you have any questions or concerns, please contact us today! We would love to discuss the details of your upcoming project.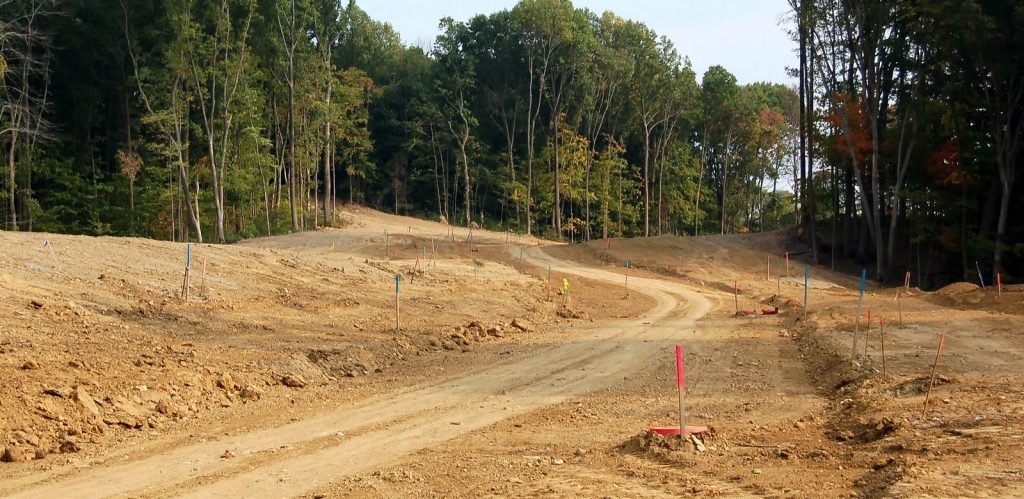 OUR SERVICES
For projects of any size or complexity, our experienced personnel, commitment to safety, and modern equipment fleet will ensure a successful and accurate completion of your project.  A few of our services include, but are not limited to:
Land Clearing and Grading
Commercial Development
Site Remediation
Roads & Driveways
Ponds & Lake Development
Pad Sites & Parking Lots
Sediment & Erosion Control
Drainage Solutions
Demolition & Lot Clean-Up
Land Mass Retaining Wall Development
Materials Hauling
Golf Course Development
Heavy Equipment Hauling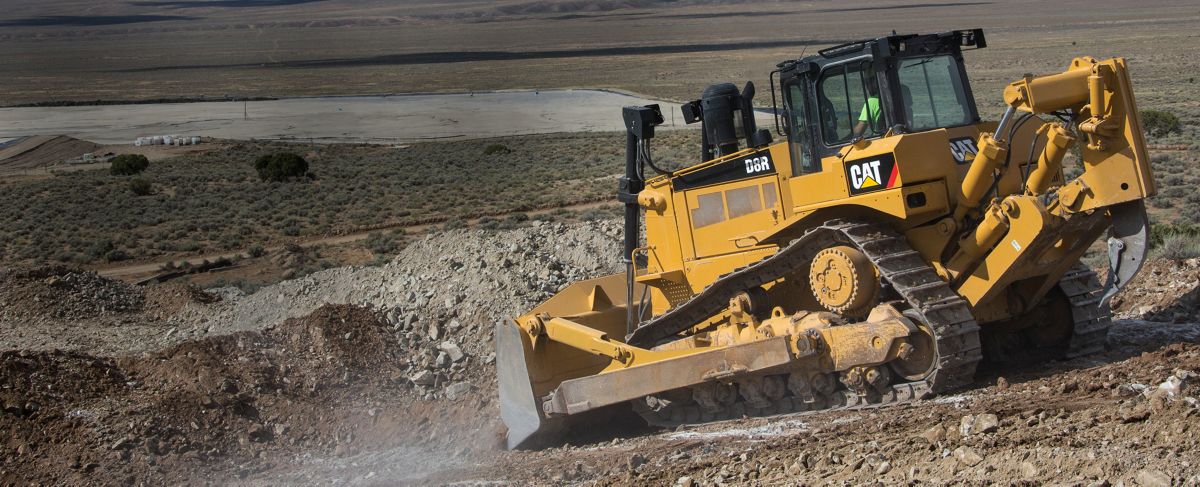 OUR EQUIPMENT
Do-All Excavating owns and operates a wide variety of heavy duty, earth-moving equipment.  A sample of our equipment includes:
CAT D8R Bulldozer
John Deere 850K Bulldozer
John Deere 650J Bulldozer
John Deere 200CLC Excavator
John Deere 350D Excavator
8400 John Deere Tractor w/ Dirt Pan
8320R John Deere Tractor w/ Dirt Pans
A40D Volvo Articulated Dump Truck
400D John Deere Articulated Dump Truck
CONTACT US
Searching for someone to handle a land enhancement project?  Need to move heavy equipment to a new location.  Contact Do-All Excavating for a FREE ESTIMATE.  You may reach us by phone, e-mail or send us a message below.
DO-ALL EXCAVATING
652 Wice Church Road
Boaz, KY  42027
Phone:  270. 559.1848
E-mail:  DoAllExcavating@gmail.com